Work process of 1Sol
The process of how 1Sol works
Initialize accounts
First of all, create accounts and you need to have your gas credits ready.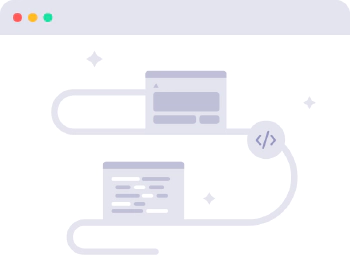 Smart calculator
1Sol Smart Calculator will do the price comparing and the work of finding the best route, in milliseconds.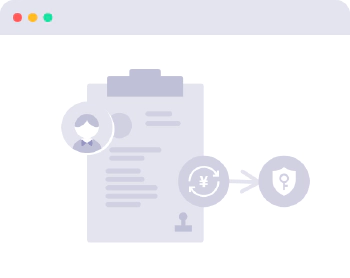 Swap
You confirm the transaction, then we swap it. You don't need to care about the technical details.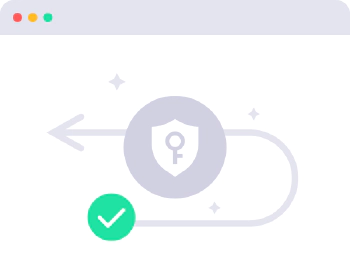 Return to you
Once everything's done. We transfer you back the max amount of tokens you swapped.